(I) Language Building
The Language Building is located by the back entrance of the NTU on Xinhai Rd. The offices of the Foreign Language Division and Chinese Language Division are both in this building (the FLD is in R.124 on first floor, and the CLD is in R.222 on second floor).
We have 6 classrooms on first floor and 10 on second floor, which is 16 classrooms in total.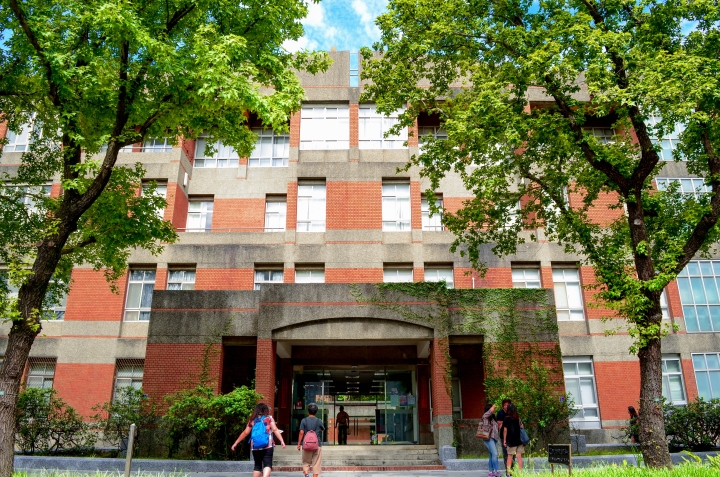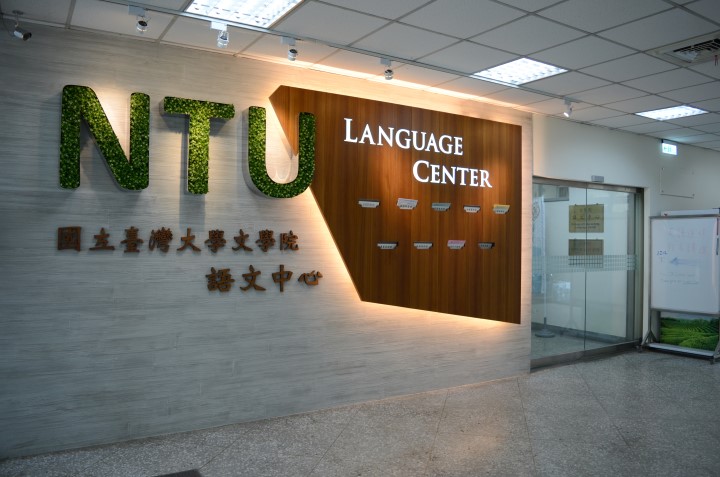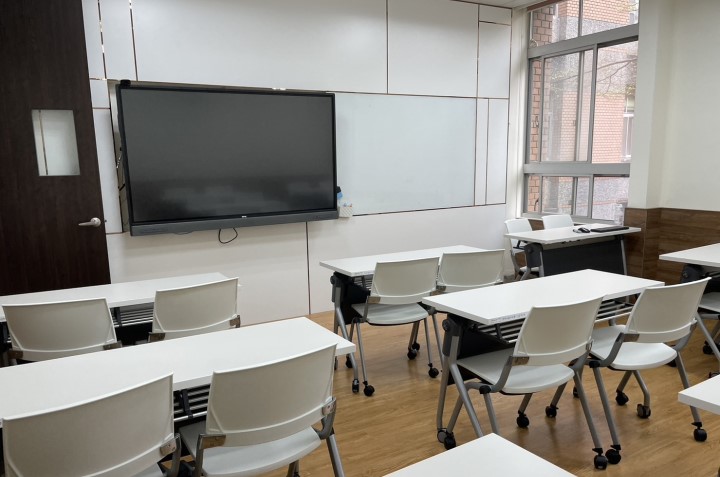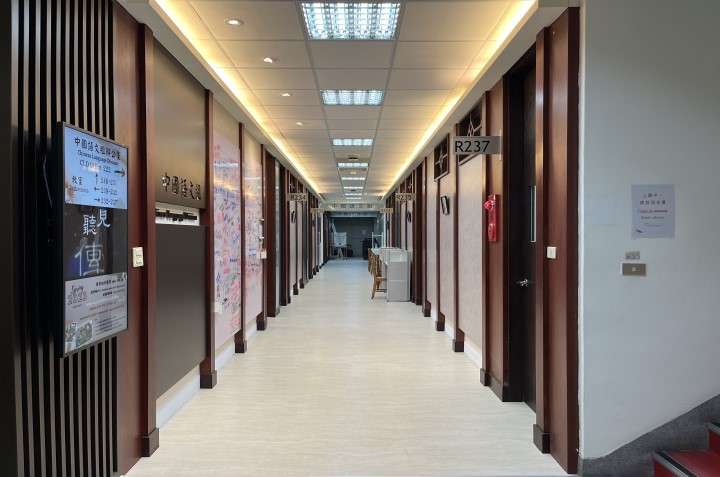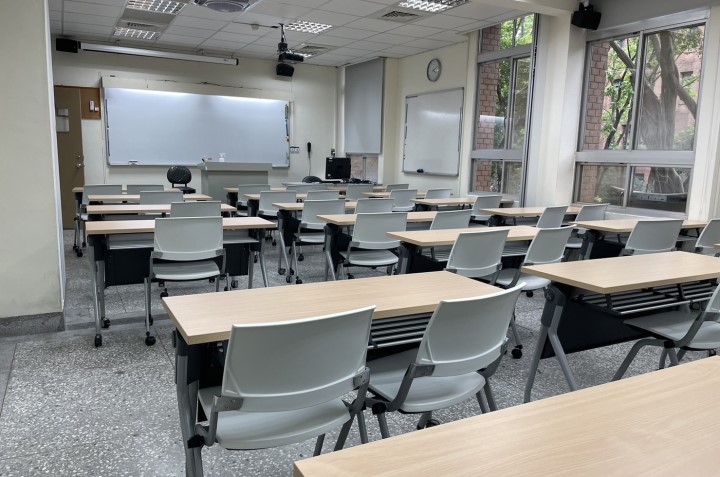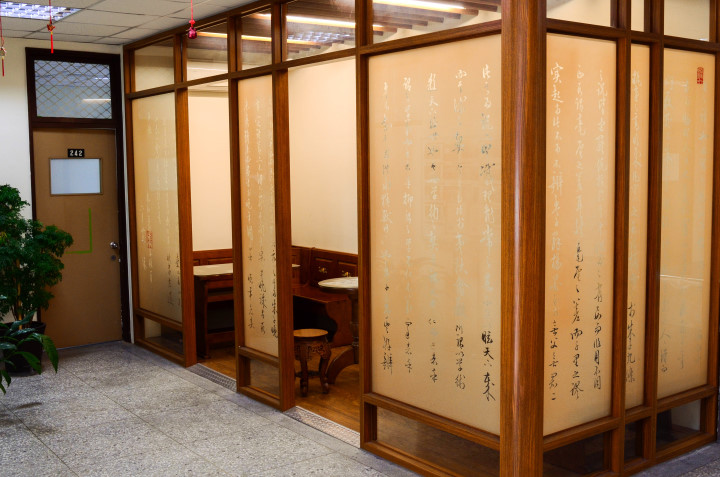 ---
(II) Zhan Shu Lou
Zhan Shu Lou is located on Zhoushan Rd. on the campus, which is close to the Exit 2 of Gongguan MRT Station.
We have rent the second floor of Zhan Shu Lou since 2016. There are 7 classrooms.